Teens, Young Adults & Parenting Programs
Confident Parenting Program
Join Dr. Melissa Lopez-Larson, a Harvard-Trained Child, Adolescent, and Adult Psychiatrist and Master Parenting Guru, in her Confident Parenting Program. This program helps you address your child's mental health needs, transform your relationship with your children, and learn Dr. Melissa's top parenting tips and tricks, tailored for your child.
Dr. Melissa's unique confident parenting program is for every parent and/or caretaker seeking expertise in parenting. You can ask any questions you've ever wanted and have an expert at your fingertips.
The Confident Parenting Program also doubles as a nationwide peer support group for parents and caretakers. Parenting is hard work, and we all need support and tips on self-care for our families. Don't worry! The small parent groups are private and confidential. Enjoy expert advice and support from parents of all backgrounds in this intimate support group.
Ready to become a more Confident Parent? Apply for your spot in the program by submitting your information for further details and next steps.
Z-Changer
Dr. Melissa Lopez-Larson's Z-Changer leadership program is designed for young adults ages 10-18 and focuses on "Turning challenges into strengths" that can help us, our friends, our communities and the planet."
This leadership & confidence building workshop includes:
Physical wellbeing – healthy eating, natural/organic-based nutrition, fitness, exercise
Meditation and breathing Mind-Hacks & other tools to reduce stress and anxiety
Leadership. listening & communication skills and working with peers
Guest speakers who are leaders in their field engage on keys to success
Service Leadership – transforming our lives & others through service to our community
Z-Changer (GenZ) Girls and Boys are a force to be reckoned! According to Forbes, "They're not trying to change the world; they're already doing it and, in many cases, they're leading the way." Here are three key reasons why:
Technology
The web and social media are amplifying young people's voices like never before.
Education
For Gen Z, the adage "Knowledge is power" has never been truer. They are on track to be the most educated generation the world has ever seen.
Passion
Gen-Zers are virtually insatiable in their pursuit of purpose—something bigger than themselves to ardently take part in.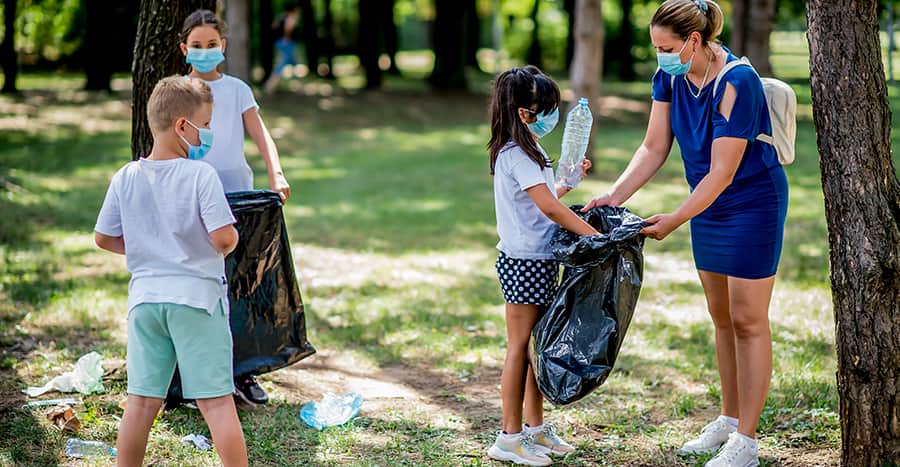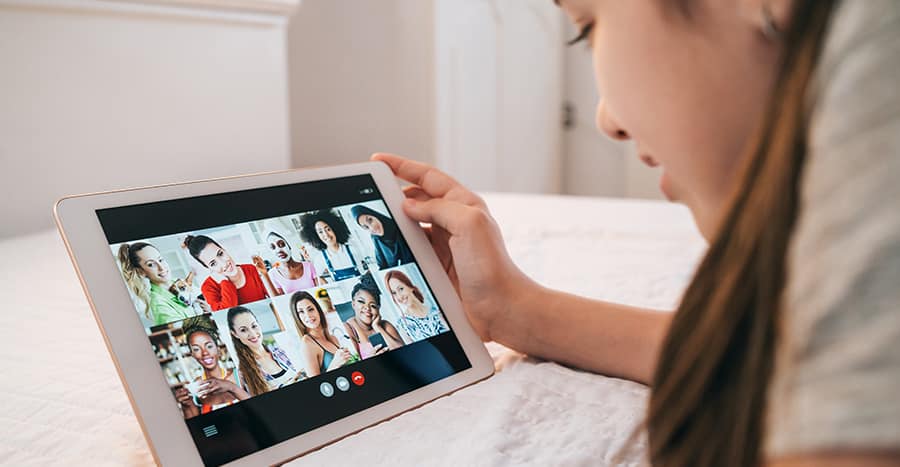 Z-Changer participants will focus on discovering their own value and helping others discover theirs. Z-Changer culminates in a group leadership project, assisting a nonprofit organization that the class chooses together. Adding value to someone else's life often helps us overcome our own challenges and become the best version of ourselves.
If you, your child, Grandchild, niece, nephew or young friend is interested in learning more about the first of its kind Z-Changer class, please call 216-503-9226 to request an application and be added to the waiting list.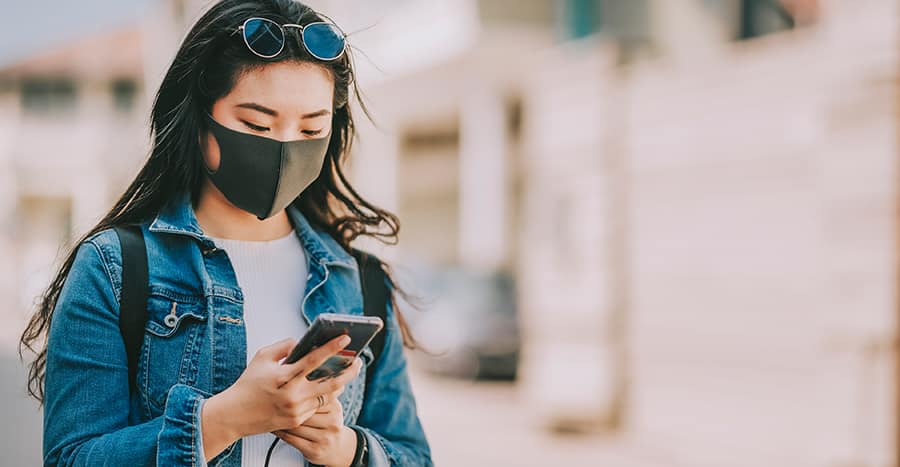 We look forward to engaging with young adults who are interested in making a difference in the world and are not sure how. We are excited to discover together how to contribute to and improve our own lives, the lives of others and the planet!
GET IN TOUCH
Schedule an Appointment Today