Now offering in-person sessions in Cleveland and Park City, as well as telepsychiatry in 5 states
New York, Pennsylvania, Ohio, Utah and California
DR. MELISSA'S INTEGRATIVE PSYCHIATRIC PRACTICE
Specializing in the holistic treatment of children, adolescents and adults utilizing multiple evidence-based healing modalities. We integrate Diet, Exercise, Sleep Management, Meditation and Vitamins/Supplements in addition to Traditional Therapies, Medications, Ketamine and Transcranial Magnetic Stimulation (TMS).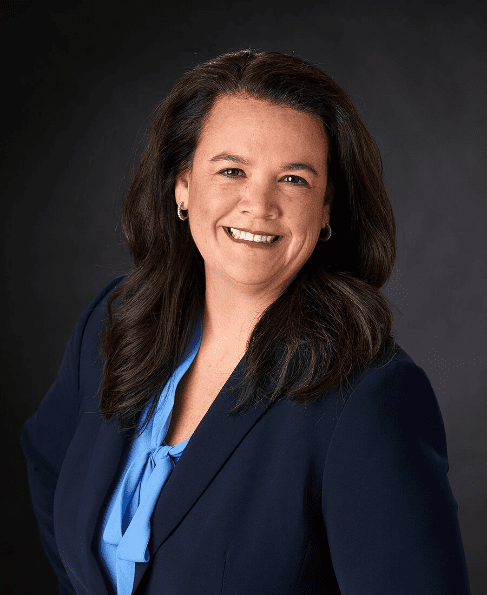 Melissa Lopez-Larson, MD is an adult, child and adolescent Psychiatrist and received her M.D. from the University of Cincinnati School of Medicine. Dr. Lopez-Larson performed her adult and child psychiatry training at Harvard Medical School training sites including Massachusetts General Hospital/McLean Hospital and Cambridge Hospital, respectively.
Her unique skill set has resulted in the establishment of a practice that combines classic psychiatric services with evidence-based complementary treatments such as Transcranial Magnetic Stimulation (TMS), Ketamine-psychotherapy, supplements, nutrition, meditation and other modalities, to provide an individual with a holistic approach to the treatment of mental health related issues. Want to know more about Dr. Melissa's Integrative Psychiatric Practice?
OFFERING ADVANCED AND INTEGRATIVE SOLUTIONS FOR MENTAL HEALTH
GIFTS FOR YOU
Discover Dr. Lopez-Larson's Literary Works
Dr. Melissa offers parents and caregivers two essential books equipped with the tools to support their children in managing their mental well-being. Download Dr. Lopez-Larson's empowering books today, and embark on a transformative path towards success and fulfillment.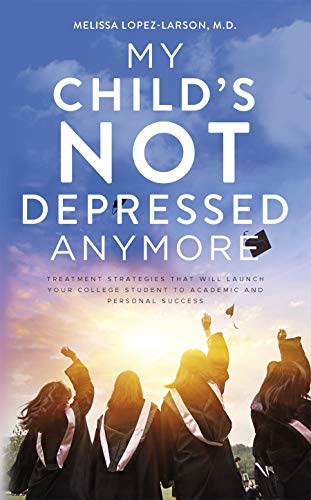 My Child's Not Depressed Anymore
This book will give you the tools that you need to help get your college student back on track.

The Confident Parent
Gain confidence in understanding your child's developmental challenges and learn strategies for tackling them head on.

HEAR FROM OUR PATIENTS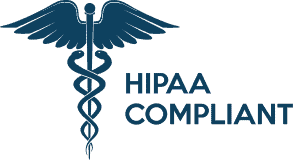 AFFILIATIONS & ASSOCIATIONS